ponky pkink :)



DESIGN !!

= WHEN WE HAVE SOMTHING  IS PICTURE OR SOMTHING EVERYTHING WE CAN DESIGN :)

THAT EXEMPLEM HOW CAN WE DESIGN PICTURE SO THEY MIX&MAX

IN PNKY PINK  PICTURE THAT IS ONLY THINK IS SO SUPER SUPER PINK HAHA

EX: TELEPHONE KÄDER KÄNING CUPCUCAKE :) SKO DOCKA THIS THINK

WE CAN MIX&MAX ARE YOU REDY FOR SEE SWEET PICTURE THAT IS  GOOD SO MUCH :p



SUPER PINK ............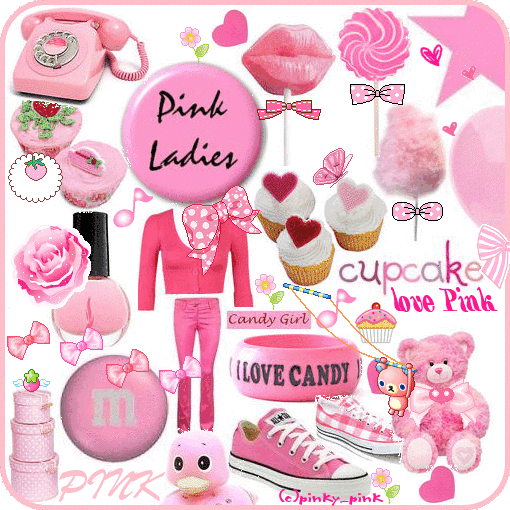 SO EASY IF WE KNOW HOW!!

---
Kommentarer
Trackback